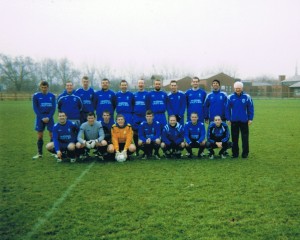 FAI Junior Cup
Killarney Athletic v College Corinthians, Cork
Killarney Athletic A team will be playing against College Corinthians, Cork in Killarney Athletic Park, Woodlawn on Sunday 21st February at 2.00pm in the last 32 of the FAI Junior Cup. Admission €3.
The team is coming off an impressive run of form and have the confidence to perform well on Sunday. All support from club members, parents, and underage players would be greatly appreciated for this very important game. Please come and support your local team.